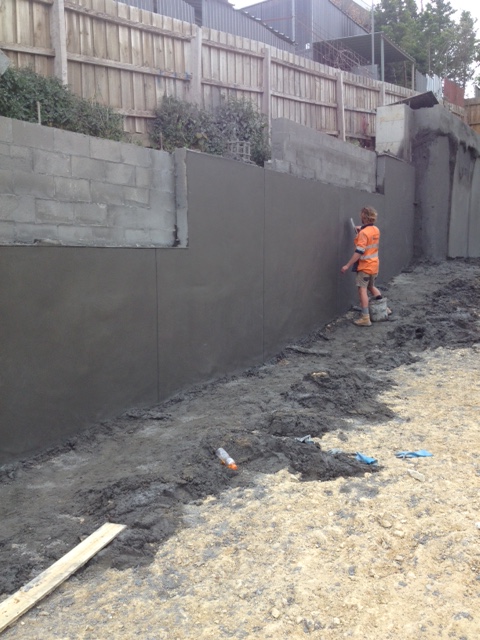 With Melbourne's construction boom now rising, basements and capping beams are in high demand.
Most multi-story developments have basements that need Shotcreting, so please give us a call.
We have vast experience in large projects and experts in drilling, excavation, and shotcrete. Our staff are trained in all things to with civil and commercial structural projects and well equipped to answer your question. Below are some of the works,  our attention to detail is second to none which makes us a cut above the rest.